Stay informed
Read current and back issues of Stocks in the Future's monthly e-newsletters and of SIF Exchange, our annual print publication. Be sure to sign up for our mailing lists to get the latest delivered right to your inbox!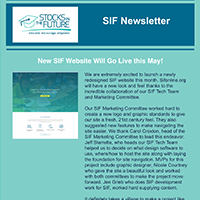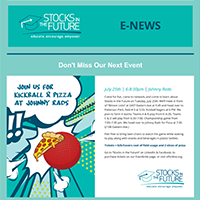 Sign up for updates on fundraising events and current news.
PO Box 19124
Towson, MD 21284
Interested in being a Partner School with
Stocks in the Future? We are happy to share the successes of our partner schools and discuss what it takes to be a part of our program.