Reaching middle school students and investing in their futures.
------------------------------------------------------
Donate now
SIF's next event, Poker Night, is November 30th! 
Stocks in the Future is thrilled to announce its upcoming fundraising event, a lively Texas Hold 'Em style poker night at the renowned QG venue in Baltimore, Maryland.
Date: November 30, 2023
Time: 5:30 PM
Location: The QG, 31 S Calvert St, Baltimore, MD 21202
The Texas Hold 'Em style poker night promises an engaging poker tournament, complete with experienced dealers, cash prizes, and the opportunity to network with like-minded individuals who share a passion for financial education.
Tickets for the Poker Night are available for purchase through Eventbrite. Early registration is encouraged, as spaces are limited. 
Stocks in the Future's mission is to develop highly motivated middle school students who are eager to learn and dedicated to
attending class through the use of incentives coupled with a financial literacy curriculum focused on investing that reinforces
Math, Language Arts and Social Studies.
There are manys ways to give support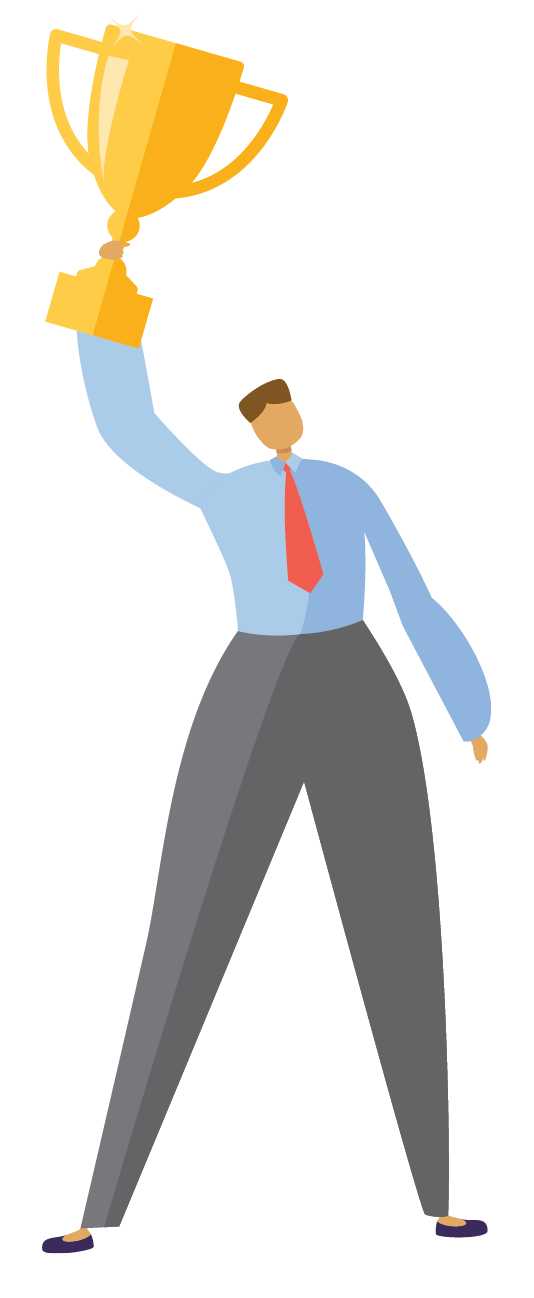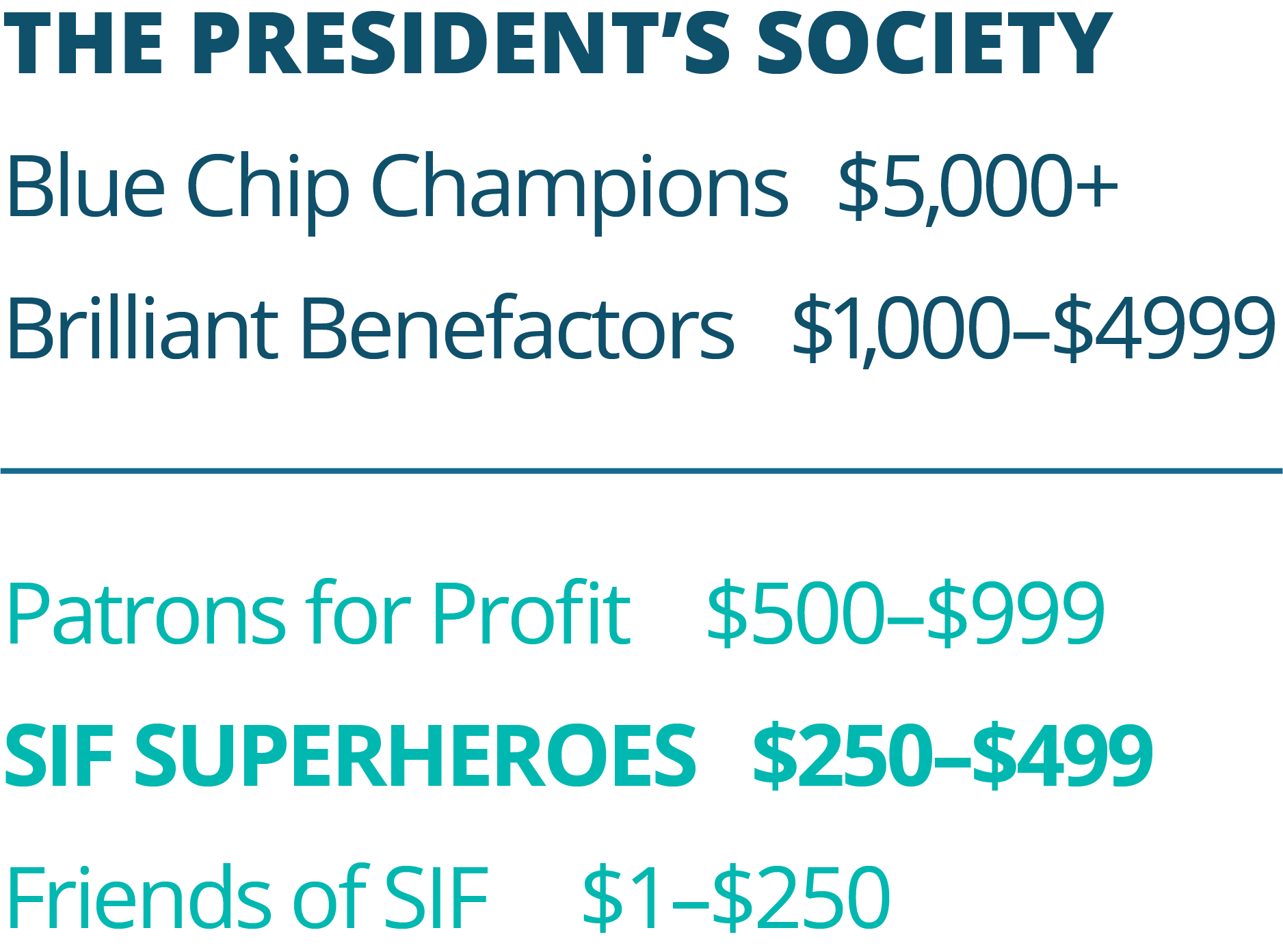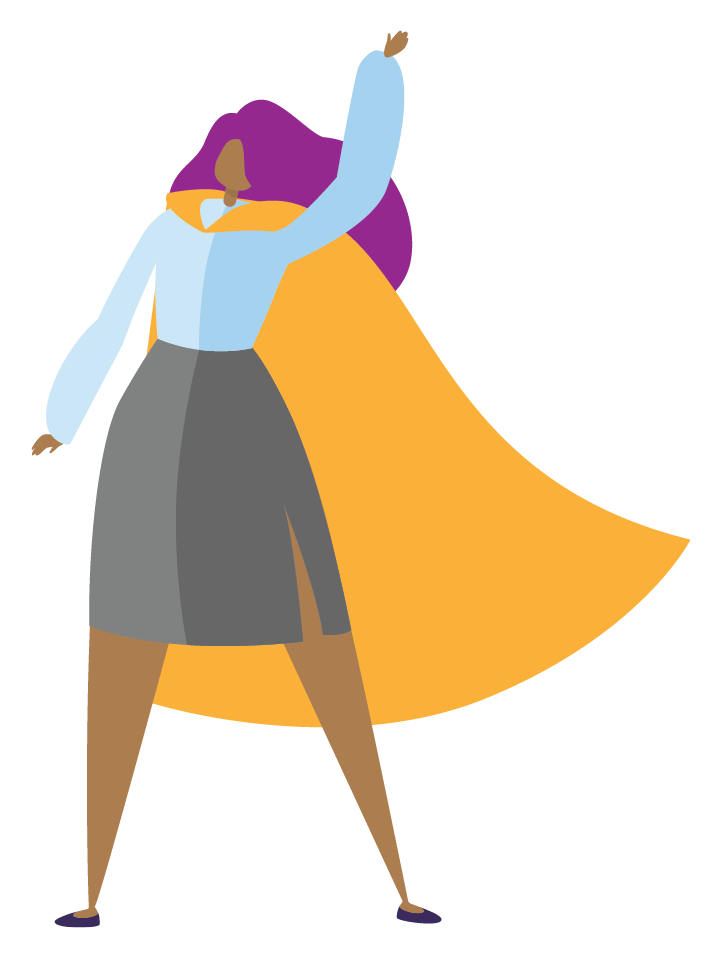 Sign up for updates on fundraising events and current news.
PO Box 19124
Towson, MD 21284
Interested in being a Partner School with
Stocks in the Future? We are happy to share the successes of our partner schools and discuss what it takes to be a part of our program.