Reaching middle school students and investing in their futures.
------------------------------------------------------
Donate now
Sign up now to become a SIF volunteer
Are you interested in supporting SIF by sharing your time and talents as a volunteer? If so, we would love to have you! SIF is now in the process of recruiting new committee and board members for this fiscal year. The deadline to volunteer is September 15th.
There are a variety of ways to volunteer with SIF, including short term and long term commitments. If you are interested in volunteering long term, SIF has open board member positions serving 2 year terms and open committee member positions serving 1 year terms.
If you are looking for shorter term commitments, consider becoming a fundraising or "friendraiser" by supporting our events and encouraging friends to support too. SIF is also seeking speakers visit SIF classes and talk about their work and how it relates to the SIF Curriculum. Financial professionals may also present during SIF Teacher Training sessions & during SIF field trips.    
Interested? Contact Rebecca at 443-844-7188
or [email protected]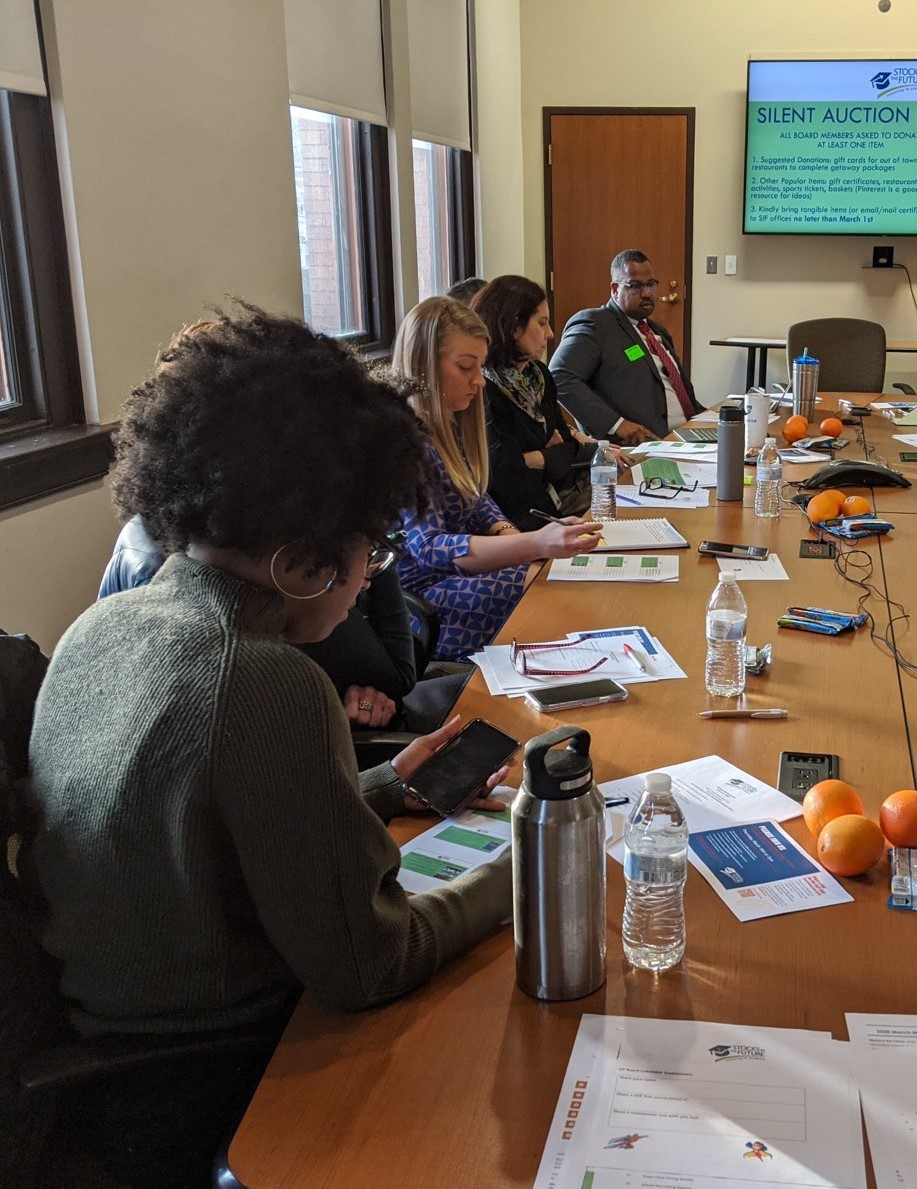 Stocks in the Future's mission is to develop highly motivated middle school students who are eager to learn and dedicated to
attending class through the use of incentives coupled with a financial literacy curriculum focused on investing that reinforces
Math, Language Arts and Social Studies.
There are manys ways to give support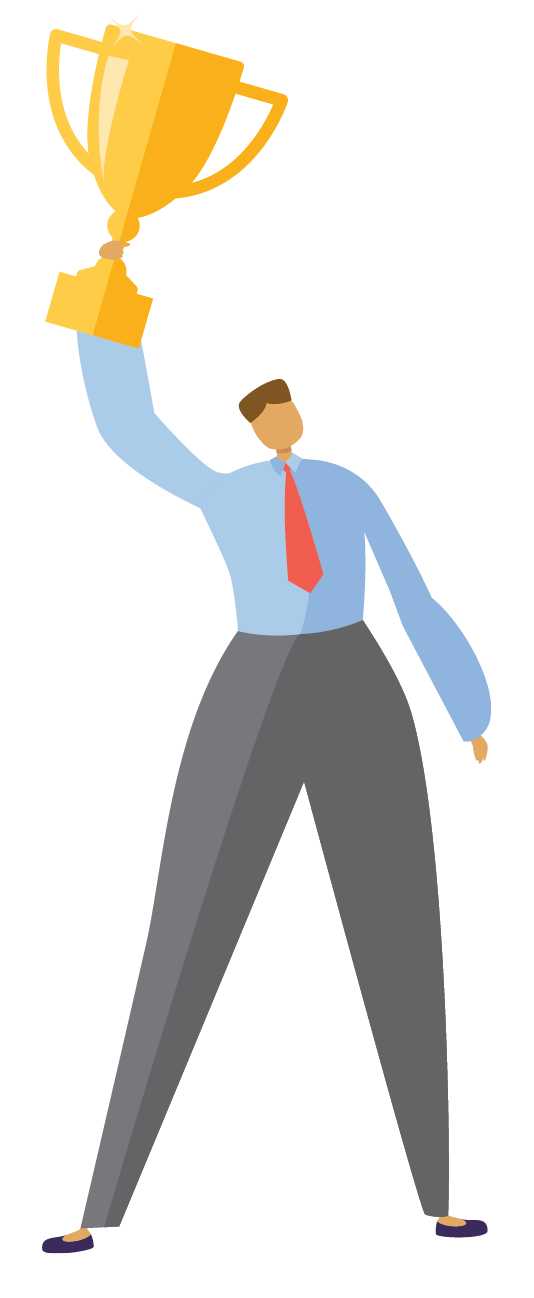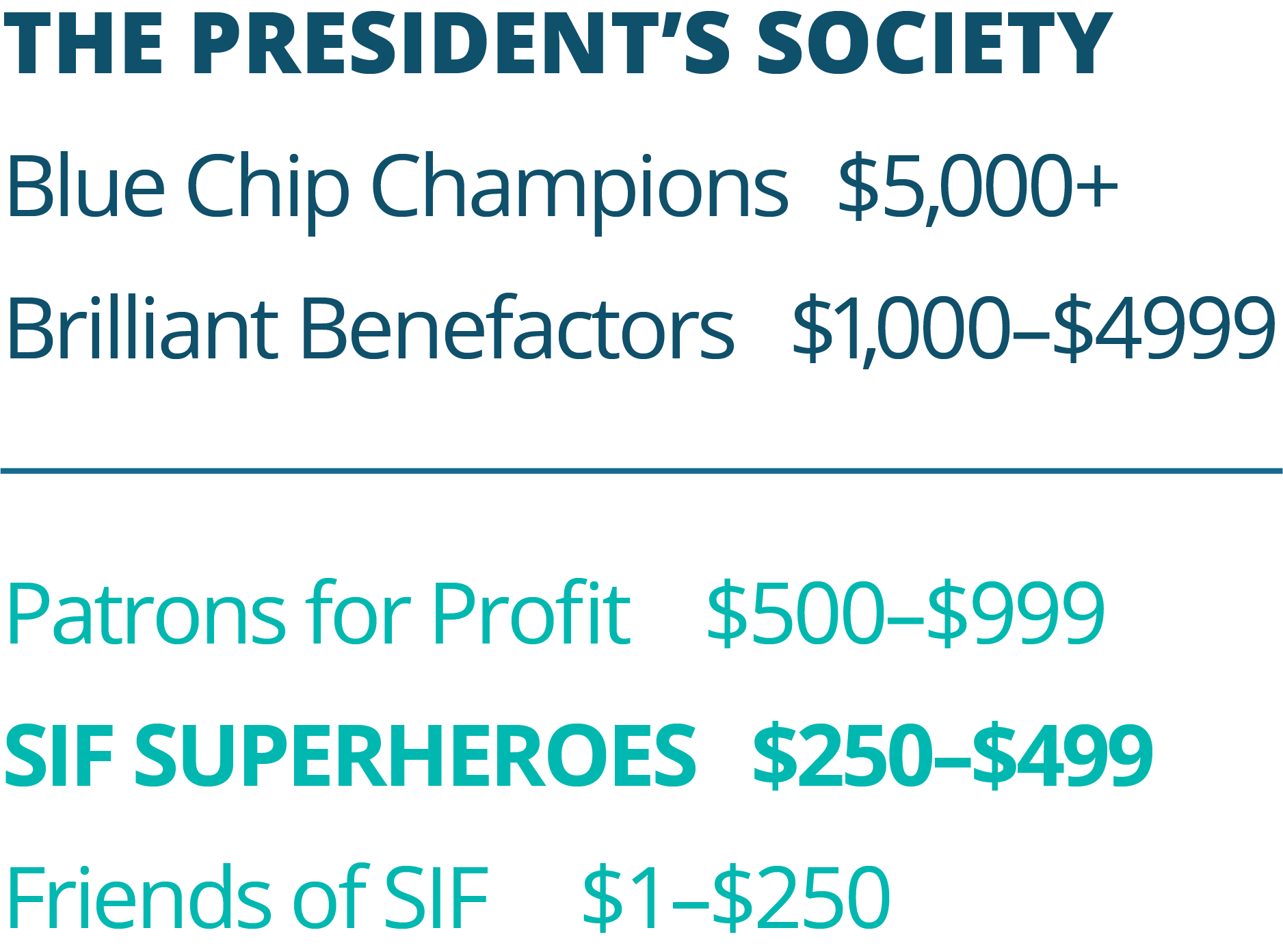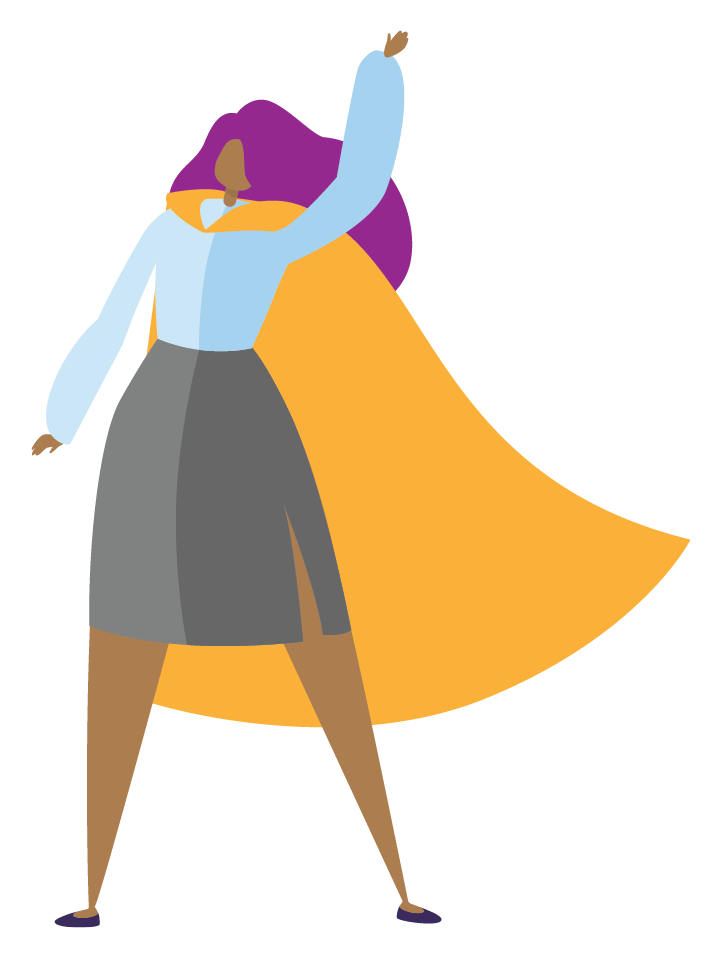 Sign up for updates on fundraising events and current news.
PO Box 19124
Towson, MD 21284
Interested in being a Partner School with
Stocks in the Future? We are happy to share the successes of our partner schools and discuss what it takes to be a part of our program.