There are many ways to give of your time with Stocks in the Future.
Board Member
2 year term, 4 quarterly meetings. Board members serve on committees, contribute board dues of $1000, solicit corporate giving, and attend
SIF events.
Committee Member
1 year term, 4 quarterly meetings. Committee members give annually during "Giving Tuesday," attend SIF events and can extend their term each year. Committees include: Program, Marketing, Fundraising and Tech.
SIF Superhero
Take the lead and be a superhero for our students! Members of this young professional leadership society enjoy exclusive opportunities for networking, socializing, and mentorship. Individuals are eligible to join if age 35 or younger and give between $250-$499 annually.
SIF Fundraisers and Friendraisers:
Support events like Sports Spectacular, Trivia Night, cooking classes and more.  Sign up for our newsletter and follow us on Facebook for updates on upcoming events. 
SIF Guest Speakers
Financial professionals visit SIF classes and talk about their work and how it relates to the SIF Curriculum. Financial professionals may also present during SIF Teacher Training sessions & during SIF field trips.

Send a SIF teacher to one professional development training to learn and share
best practices for teaching financial literacy.
Sponsor a SIF student for one full academic year.
Equip 10 SIF students with their own SIF textbook, providing financial life skills.
Provide nine students with one year's worth of SIF Dollars to invest.
Give 40 SIF students a valuable, hands-on learning experience at Towson University's state-of-the-art Finance Lab.
Sponsor one classroom to participate in the SIF program for one full academic year, including all supplies, SIF Dollars, teacher training and classroom support, and experiential learning opportunities.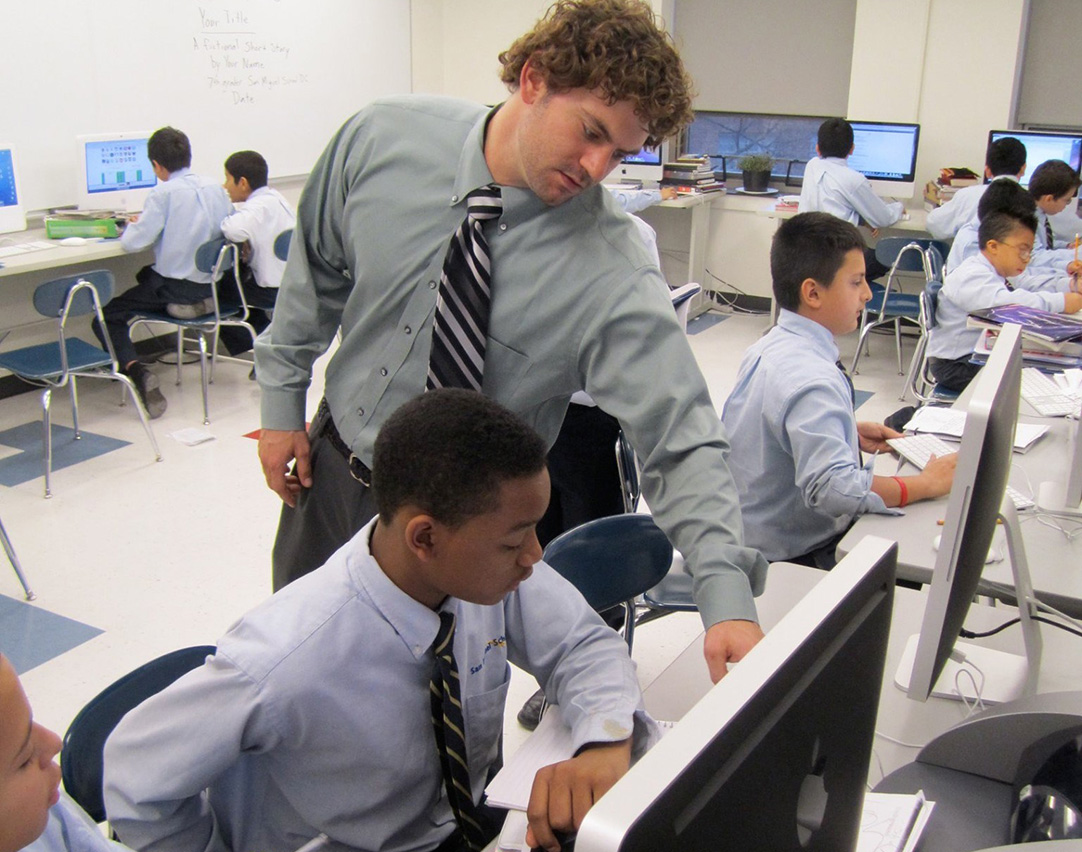 I like Stocks In Future because it relates to what we're learning in school. The activities are engaging and actually fun. I liked learning about probability and ratios.
– Michael, 8th grade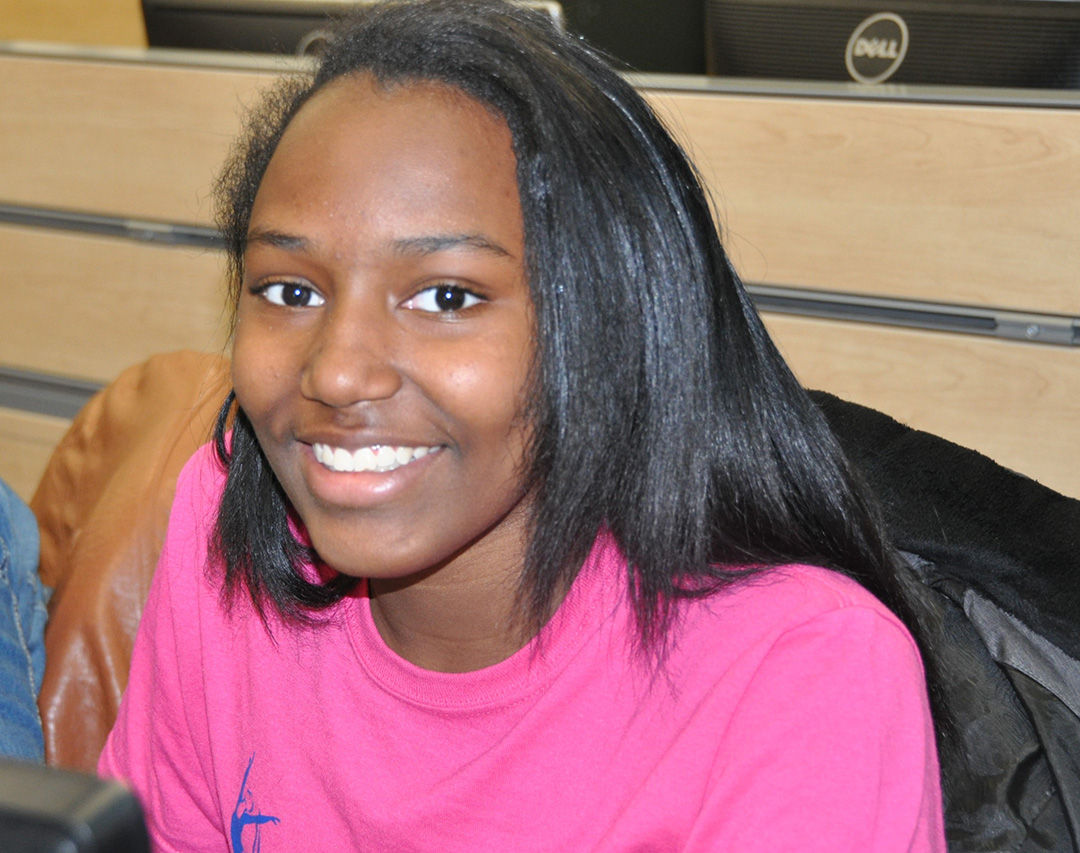 My favorite part about Stocks in the Future is the privilege to earn money. I learned that if you invest in a stock with your money you make money or lose money.
– Sana'a, 8th grade
Sign up for updates on fundraising events and current news.
PO Box 19124
Towson, MD 21284
Interested in being a Partner School with
Stocks in the Future? We are happy to share the successes of our partner schools and discuss what it takes to be a part of our program.