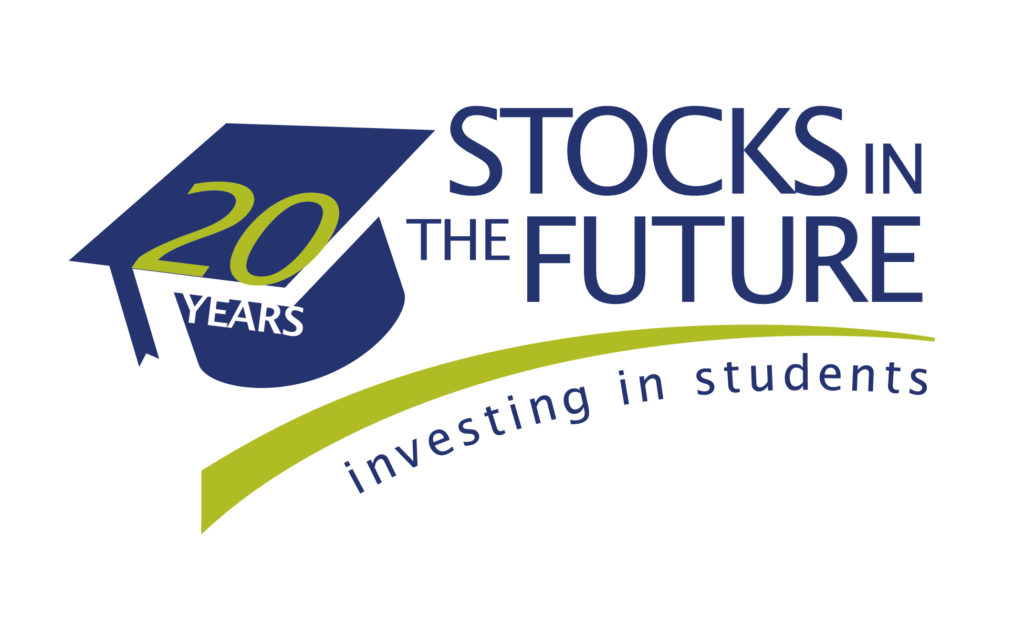 After two decades as a unit within the Center for Social Organization of Schools, Stocks in the Future will be an independent 501c3 organization no longer housed at the Johns Hopkins School of Education. The change is effective as of February 8, 2021.
Since its inception in 2000, Stocks in the Future has had a long-term impact in the lives and careers of thousands of students. The innovative program uses a curriculum, developed in part by a team led by Professor Doug Mac Iver, that focuses on financial and investment fundamentals to engage middle-school students and promote their academic progress.
"We are fortunate to have had CSOS and the School of Education as a launch pad," said Executive Director Rebecca Lange-Thernes. "Their support and expertise—from development to evaluation—has been instrumental to our success. They have also been a warm and inspiring group of colleagues."
Stocks in the Future now reaches more than 900 students at 19 schools in underserved Baltimore-area communities and has built solid connections with financial firms and mentors in the finance industry. Future plans for the organization include building pathways for student success through new partnerships and programs with broadened scope.
"The SIF team, led by Executive Director Rebecca Lange-Thernes, have worked wonders," said Dean Christopher Morphew. "We wish them, their board of directors, and their community every success as Stocks in the Future branches out in new directions."
Here is SIF's new contact info beginning Tuesday, February 9th
Email Address: [email protected]
Address: PO Box 19124, Towson, MD 21284
Phone: 443-955-2254