We raised over $11,000 last fall! We will continue this campaign in 2020!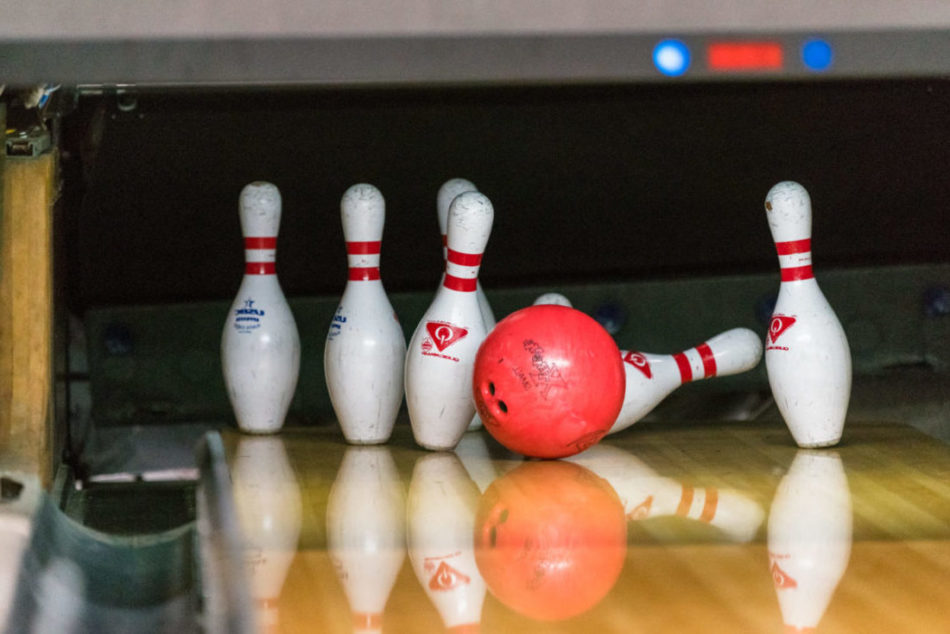 On November 14, 2019, we headed out for a night of bowling at Mustang Alley's Bar Bowling and Bistro to raise funds for Stocks in the Future.
We blew past our goal to raise $7,000 for our financial literacy program, and raised $11,000. We are grateful to the SIF Board members who volunteered to raise funds. We will be continuing this campaign in 2020! Thank you for your support of Team SIF!